we are manufacturers of rice bran oil and de-oiled rice bran
Our Products & Services
Rice Bran Oil
Rice Bran Oil
De-Oiled Rice Bran
De-Oiled Rice Bran
OUR TEAM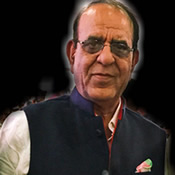 Shri Santosh Zamtani
Chairman, Managing Director
The visionary behind the success of the company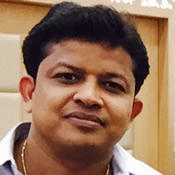 An M.B.A from Nagpur University, he brings innovative management strategies into the company.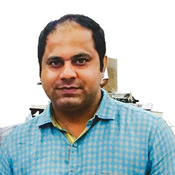 An M.B.A from nagpur university, He has been instrumental, in turning the company into existence, have vast experience in rice mill He holds various eminent positions in various reputed organisations..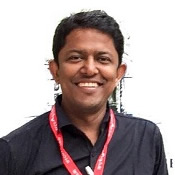 An M.B.A from nagpur university, Expert in rice bran supply chain management and logistics

Fellow Chartered Accountant and qualified Information System Auditor. Has vast experience of over 15 years in the area of financial management, management consultancy, business advisory, corporate taxation, auditing etc. Currently, a Practicing Chartered Accountant.